A Turnkey 1 bedroom home that is for sale downtown AND is a good value? The words "turnkey" and "value" do not typically go together in today's real estate market, but I found one condo that certainly provides both. First a little about the home - it is a 1 bedroom, 1 bath home with 758 sq. ft. on Cortez Hill in Downtown San Diego's northwest corner. What I noticed right away is the quality of the upgrades the seller chose with regard to the cabinetry, the lighting choices, and the countertops both in the kitchen and bathroom vanity. The layout is actually quite spacious and sensible for its square footage, including a very useable (meaning large) balcony. Compared to some other similar units I have been seeing downtown, this home had a very charming feel and is well priced in my opinion at $399,000. Parking and a storage locker are included.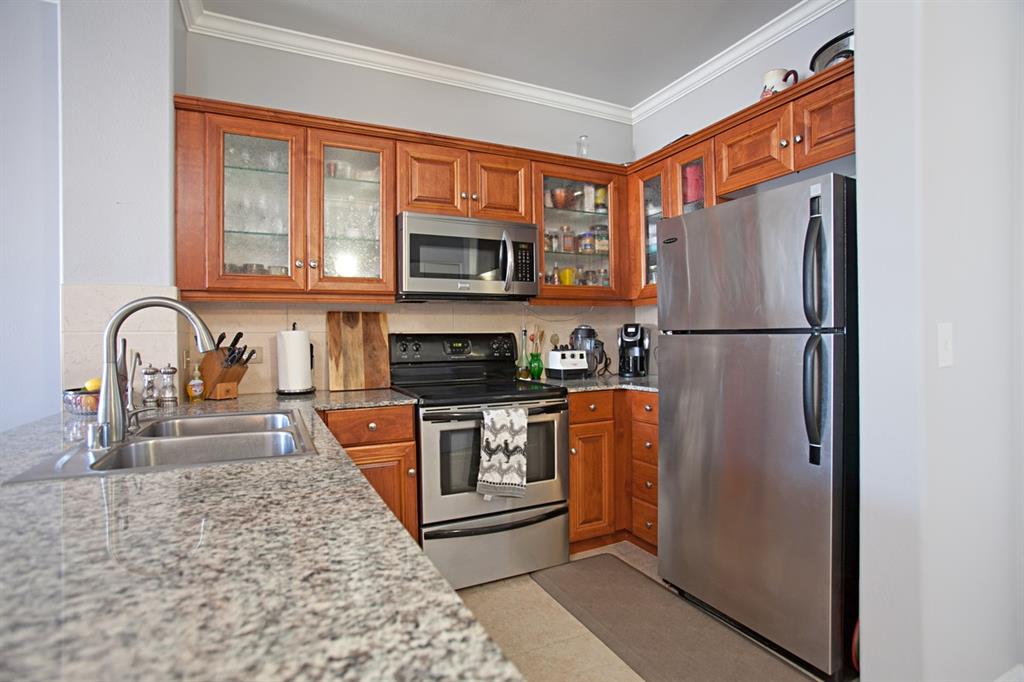 But why is this home a particularly good value? A couple reasons. Aside from luxury homes, the downtown 1 bedroom market may be the only market in San Diego Real Estate where there is a surplus of homes for sale and the buyer actually has some leverage when negotiating on price. While sellers of detached homes are getting multiple offers, the sellers of the 1 bedrooms downtown are facing a saturation of similar units on the market. Also, the Homeowners Association dues are at a very reasonable $361 per month, when the average downtown condo is about $550-$600 per month. It may not have as robust an amenity package as some, but the property features a fitness center and a community center that is known as the Historic Mills House, a renovated home from the early 1900's containing a kitchen, pool table, living room with big screen TV and a conference center. Definitely something unique to this community and a must-see. Check out the full listing HERE!
Pique your interest? Give me a call to take a look and we can go on a deeper dive as to why this is the 1 bedroom to have downtown!
Until next time...
Nima Ghaheri, Realtor® l 619.397.8100 l nima.ghaheri@gmail.com
Listing courtesy of AARE, Kelvin Jensen